Kombucha Juice **Cleanse Add-On ONLY**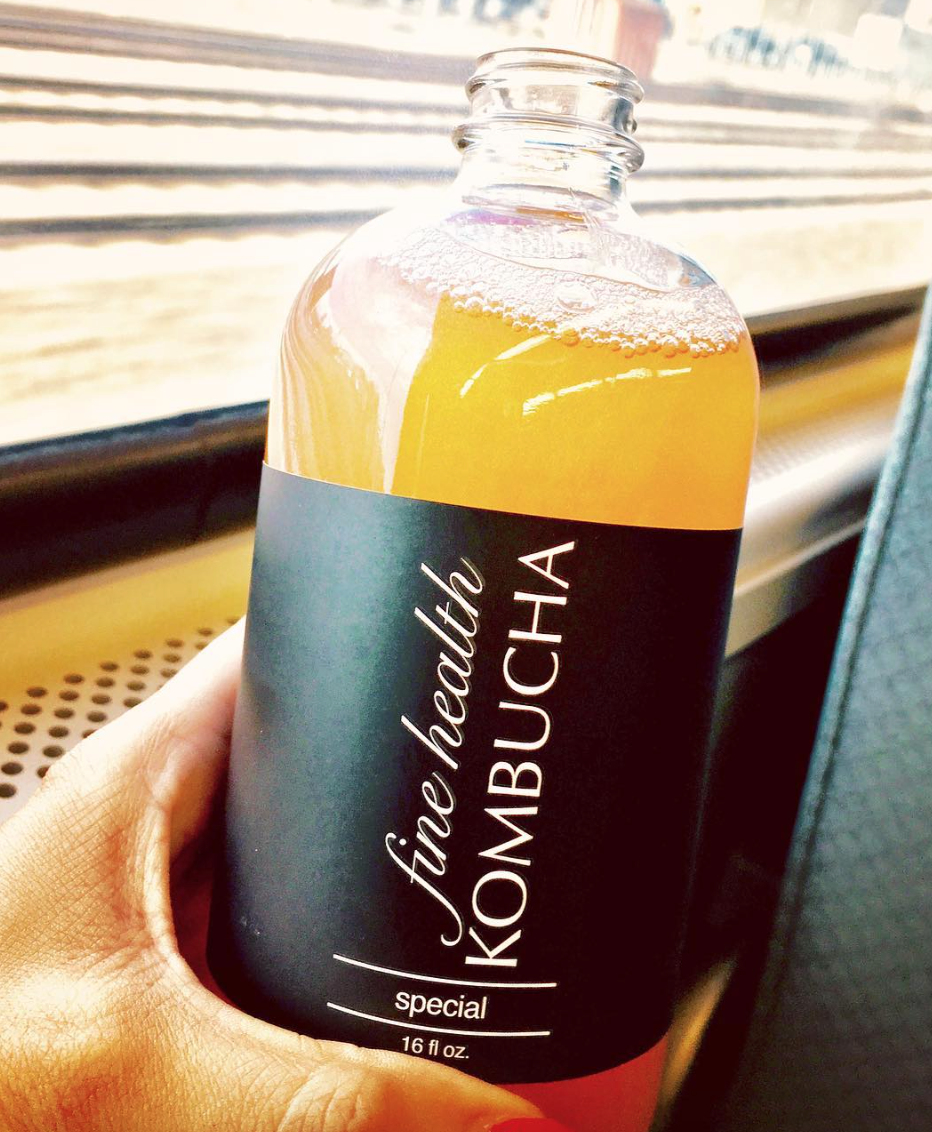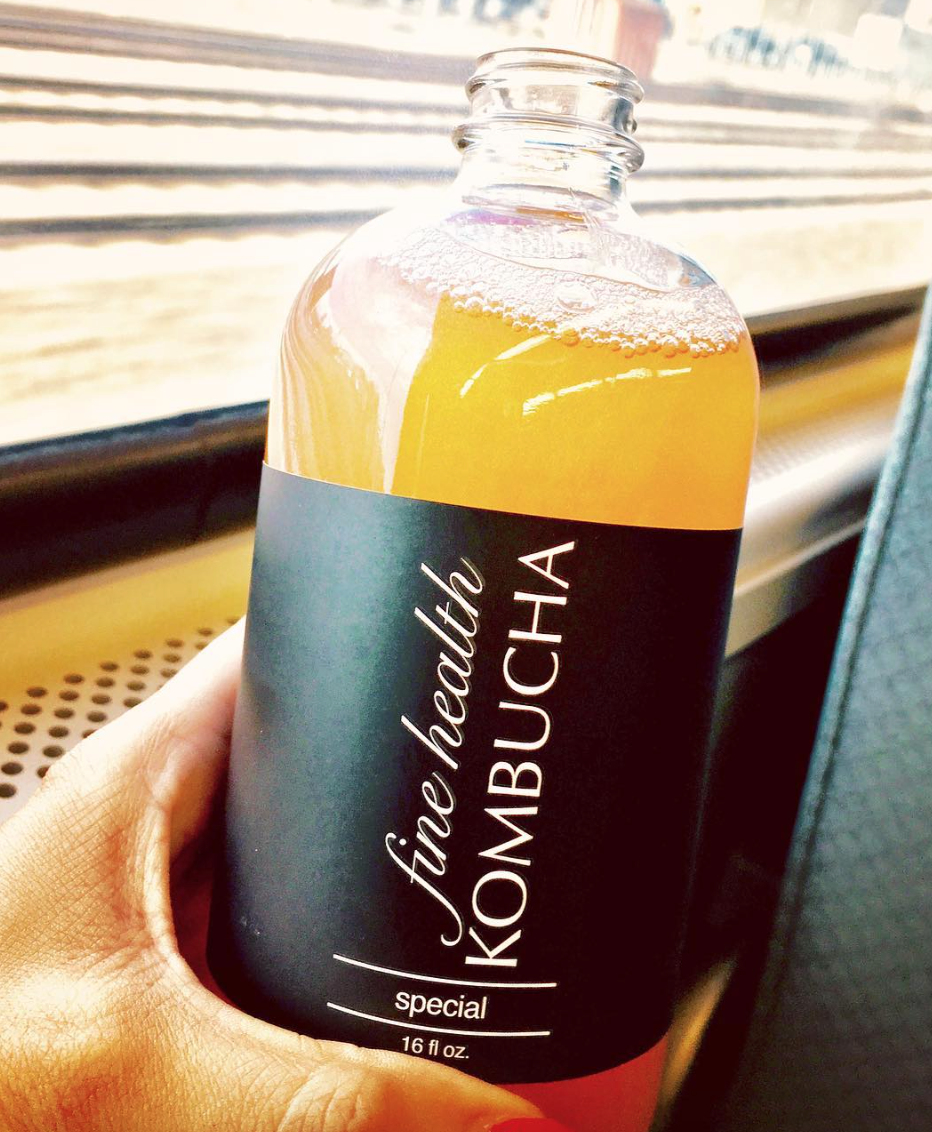 Kombucha Juice **Cleanse Add-On ONLY**
A great health boost to your juice cleanse. Kombucha is a fermented tea that contains probiotics. As you cleanse your body will flush out both bad and good bacteria. Kombucha will be a great addition to your cleanse to rebuild a healthy gut flora.
*Online pricing available for a juice cleanse add-on ONLY*
Flavors vary upon availability. We will choose a variety for your order, but you are free to exchange for other available flavors upon pickup.