FRESH. HEALTHY. DELICIOUS.
NEVER ANY HIDDEN INGREDIENTS OR ADDED SUGARS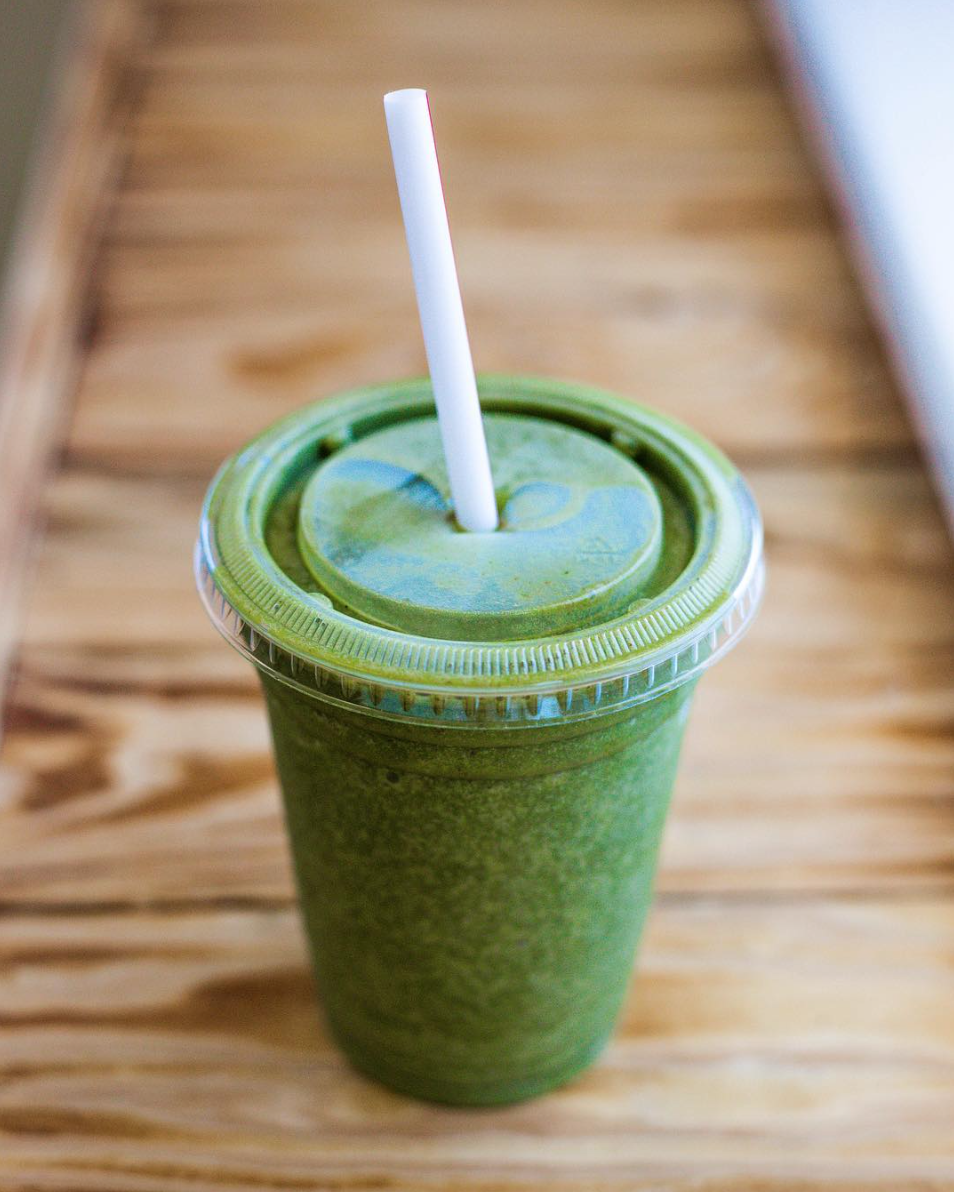 click below to place an order
Welcome to online ordering! We are happy to make your Kali-O's experience as quick and efficient-and healthy ;) as possible!
Point Pleasant beach
Click Below to Place an Order for Our Point Pleasant Beach Location:
627 Arnold Ave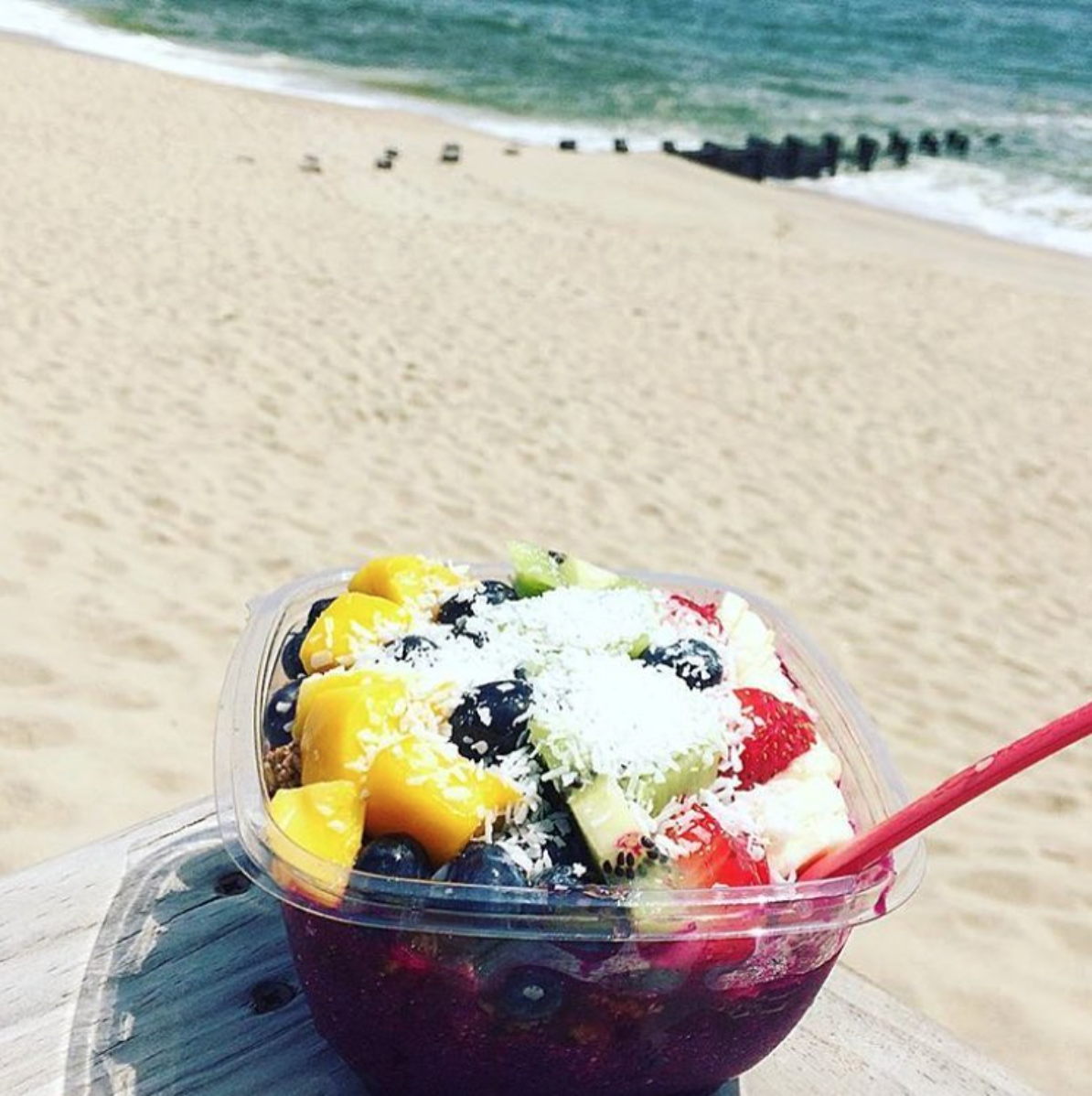 We're crushing all your favorite fruits and veggies freeing the phytonutrients, minerals, vitamins, and enzymes for your quick consumption.
Kali-O's Juices are not your average organic cold pressed! Our recipes were created to not only supply your body with the necessary vitamins and minerals and enzymes, but also to nourish your soul and connect with nature, and our environment. By not only using local produce, but making sure to include fruits that grow wild in our area, we try to source the fruits during their peak season wildly. The fruits and vegetables growing wildly in the northeast have been enjoyed by people and animals for centuries.
New Jersey and the Northeast are blessed with a plethora of wild fruits ranging from strawberries, grapes, blackberries, raspberries, huckleberries, elderberries, cranberries, apples, plums, and many more, so look out for these varieties being implemented in existing recipes, and special edition recipes created in the seasonal moment. Look outside for all of those fruits growing at your local neighborhood farms, waiting to be sampled by you!
We want to make being healthy as easy as possible. You can purchase your juice cleanses and add-ons right from our website!
Cleanse pickups are usually Sunday evening or Monday morning and need to be placed by Friday 5pm
If you would like a different pickup day, please email kaliosjuicebox@gmail.com before ordering and we will make it work for you.
Want more info about juice cleansing? Check out our Juice Cleanse section!